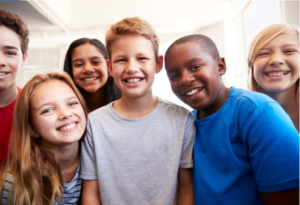 A divorce is a contentious issue in the majority of cases; that's the nature of this process. However, when children are in the picture, the stakes and tensions are elevated. It makes sense, in that case, to have a lawyer working for you to ensure your visitation rights are upheld.
The Law Office of James R. Jones, Jr., P.A. has child support lawyers in Hernando County, FL, and in this blog post, we will discuss protecting your visitation rights.
In divorces where the spouses are trying to arrive at an amicable solution, it is still a good idea to draft a formal visitation agreement. Having it formally written down makes sure that there are no misconceptions about parental visitations. If the separation becomes heated, then having visitation formalized helps determine who gets the children and when.
When visitation rights are contested from the very beginning of the divorce process, child support lawyers will fight tooth and nail to ensure you are allowed to spend time with your son or daughter. They will battle to get a court order, if required, to let you visit your children.
Contact the Law Office of James R. Jones, Jr., P.A. to learn more about visitation rights.