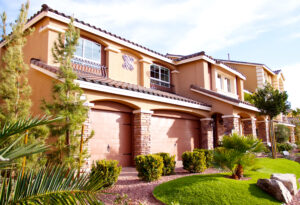 Estate planning is a form of asset protection because it can safeguard your property, finances, and possessions from outside parties seeking payment. If you intend to allocate specific assets in a certain way after your death, then an estate planning lawyer in Hernando County, FL, is your best advocate. Your beneficiaries will appreciate the time you took to get your affairs in order.
Helping to Handle Your Affairs
Estate planning isn't just about paying less tax; it's also about managing and protecting your assets in case of litigation. An estate planning lawyer can draw up documents that provide for contingencies in case of lawsuits from creditors or other parties attempting to extract money from your estate. Common asset protection forms include irrevocable trusts, a limited liability company (LLC), a family limited partnership (FLP), and insurance policies.
Reduce Your Risk
Large estates with significant assets are often targeted by creditors to recoup debts and the government to claim taxes. If you think your estate is at risk, speak to your estate planning lawyer today and protect the legacy you've spent your life building. By establishing clear instructions and trusting an attorney to manage your affairs, you can feel confident your assets are in good hands.