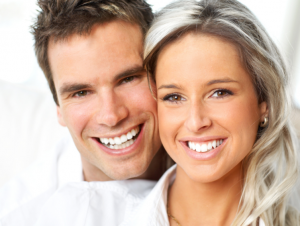 At The Law Office of James R. Jones, JR., P.A., we understand that discussing a prenuptial agreement with your future spouse can be a difficult topic to navigate. While prenuptial agreements offer substantial benefits to many couples, many people are dismayed by the idea. Below we offer helpful tips to follow to help you prepare for a conversation regarding prenuptial agreements.
Prenuptial agreements are best discussed early in your relationship to let your partner know how you feel from the start. If you wait soon before your marriage to bring up the idea of a prenuptial agreement your partner could feel overly pressured or have feelings of distrust.
We recommend discussing your prenuptial agreement with your future spouse before you have an agreement drafted by our family lawyer in Hernando County, FL. Talking about your concerns and thoughts with your partner will allow them to have time to consider the agreement and understand how you feel.
It is best to know what you wish to achieve with a prenuptial agreement before you discuss the idea with your partner. From separating your inheritance to assigning assets to your children, a prenuptial can be a positive thing for your future.
Prenuptial agreements can be a sensitive and intimidating topic. It is vital to allow your future spouse to share their concerns and allow open communication.
If you have any questions regarding your prenuptial agreement, contact our law firm today at (352) 683-0234 to schedule a free consultation.