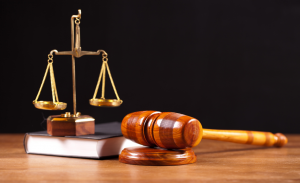 Welcome to the Law Office of James R. Jones, Jr. P.A. Blog. By combining our knowledge of the law and our passion for helping others, we offer personalized legal guidance to those in need. We strive to create sustainable relationships with our clients to understand all facets of your situation when building your case. Check below to learn more in-depth about our specialized practice areas.
When it comes to family differences, we understand the sensitivity and challenges associated with family conflict. Through our family law legal aid, we represent individuals through the following: legal separations, divorce, child custody and support, child visitation rights, adoptions, child support modifications, paternity establishment, child abuse and child neglect, prenuptial agreements, and domestic violence issues.
If you are a victim of a personal injury accident, we can help you fight for your rights and see if you are liable for compensation. We represent clients who have been injured due to someone else's negligence for the following: wrongful death, medical malpractice, nursing home abuse, vehicle accidents, trucking accidents, slip-and-fall accidents, and more.
Plan for your loved one's future when you turn to our law firm to aid in estate planning. We offer legal aid for estate planning, wills, trusts, and probate.
Contact us today at (352)683-0234 to learn more about our family law in Pasco County, FL, and surrounding areas.