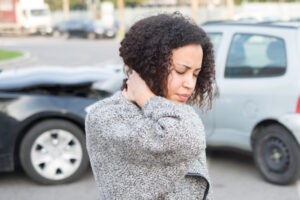 When you're dealing with the pain of an injury, the last thing you want to do is attempt to navigate the legal system. Hiring a personal injury lawyer in Hernando County, FL, can ease your stress and ensure you have someone working toward the outcome you desire.
There are a few key considerations when you must pursue a personal injury claim:
Does Insurance Cover the Incident?
If you've been injured because of someone else's negligence, find out if they have liability insurance. If the other party doesn't have coverage, it may be challenging to receive a settlement. However, depending on the severity of your injury, you and your lawyer can determine whether a claim is worth pursuing.
Do You Need a Personal Injury Attorney?
At the very least, it's best to discuss your case with a personal injury attorney. Most personal injury lawyers offer a free initial consultation to discuss the merits of your case and outline your legal options.
 To File (or Not File) a Lawsuit
If the other party has insurance, you can file a third-party claim. If negotiations for your claim break down, it's time to call your personal injury lawyer to represent your best interests.